# How to join L192 business ?
# Register l192 Business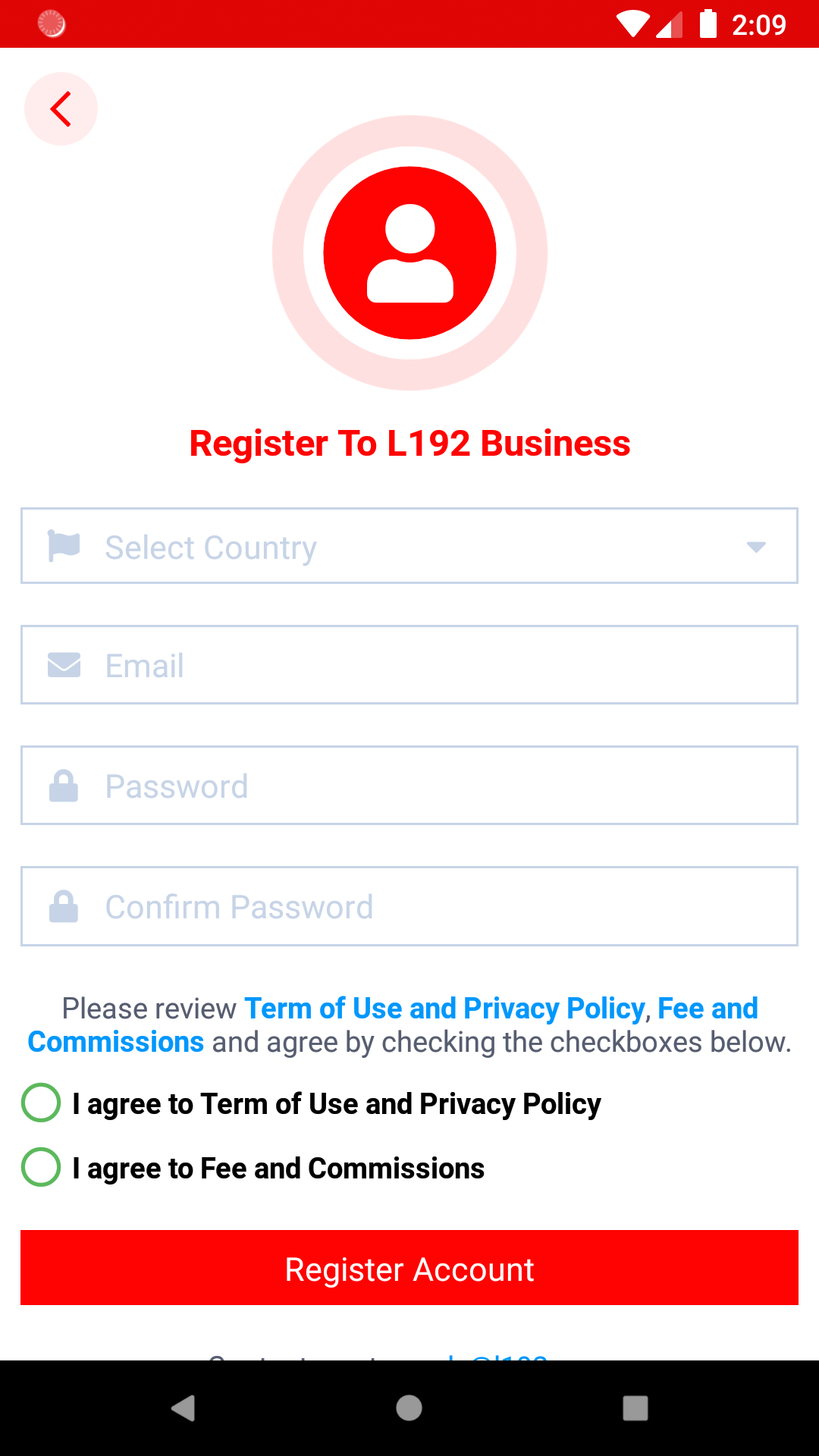 Fill in our registration form.
Click agree on Term of Use and Privacy Policy Fee And Commissions.
Click Button Register Account.
# Verification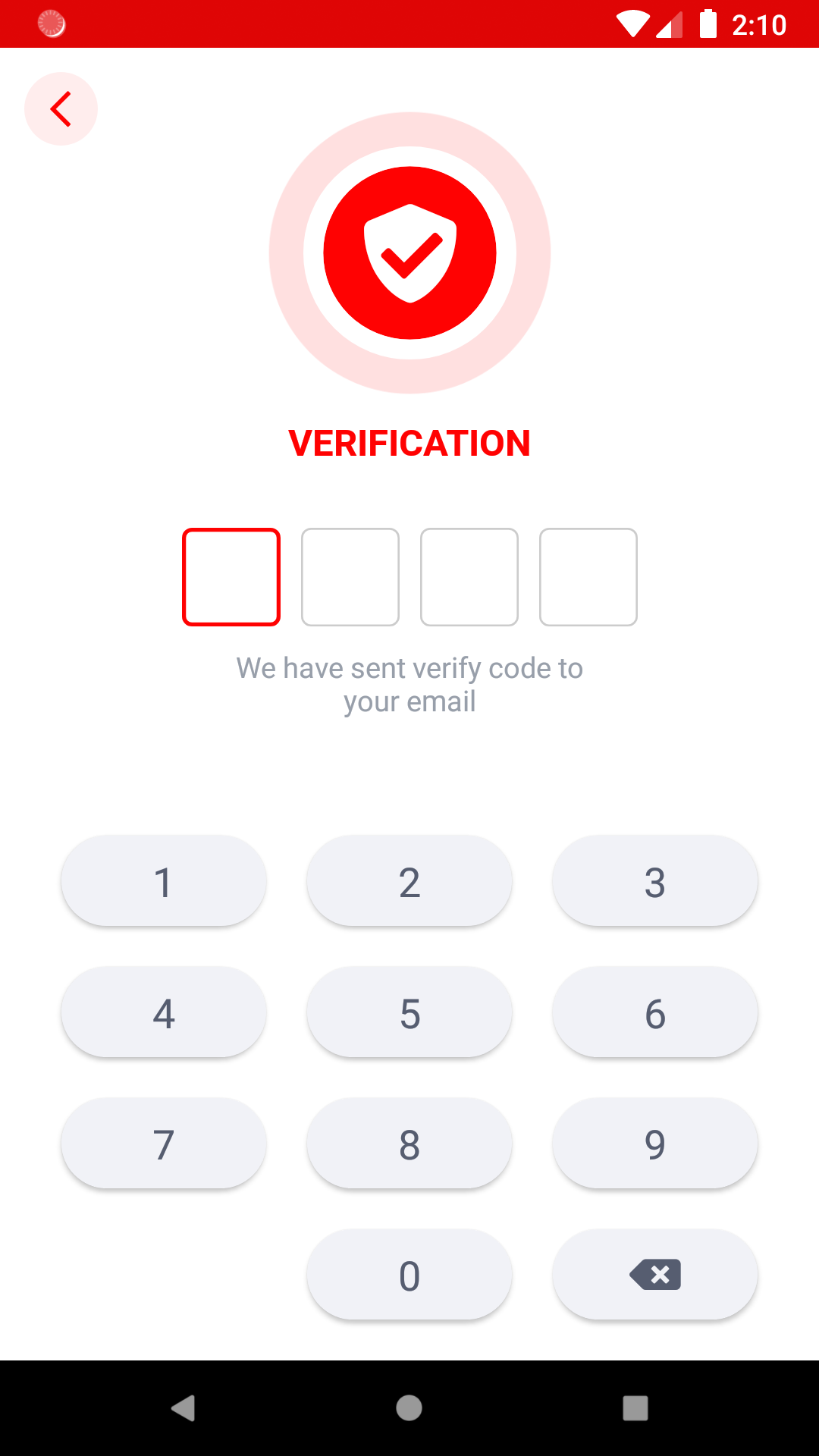 Check your email box and wait for the verification code.
Fill in the verification code in the specified area.
After verify success you will see information screen.
# Information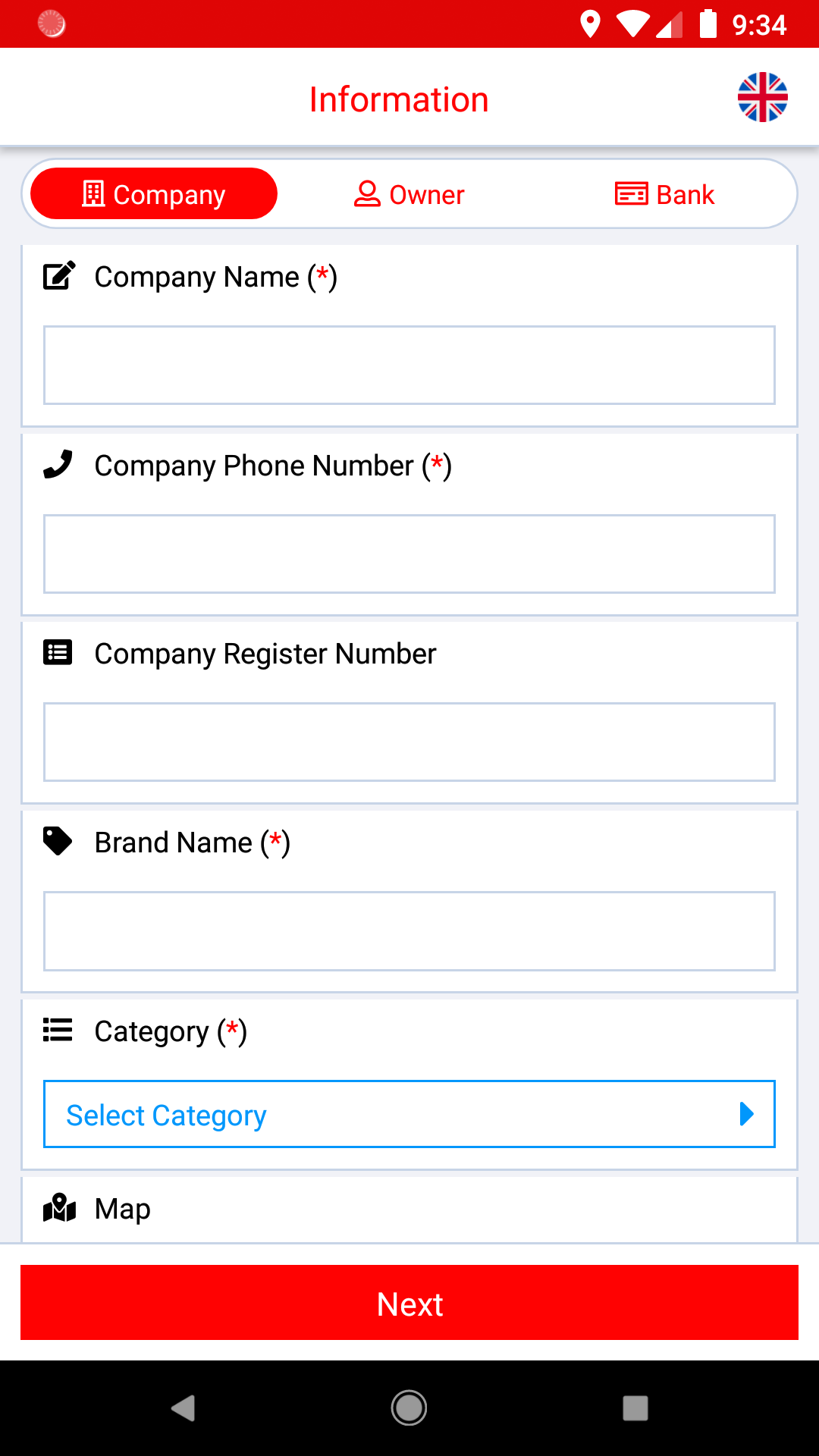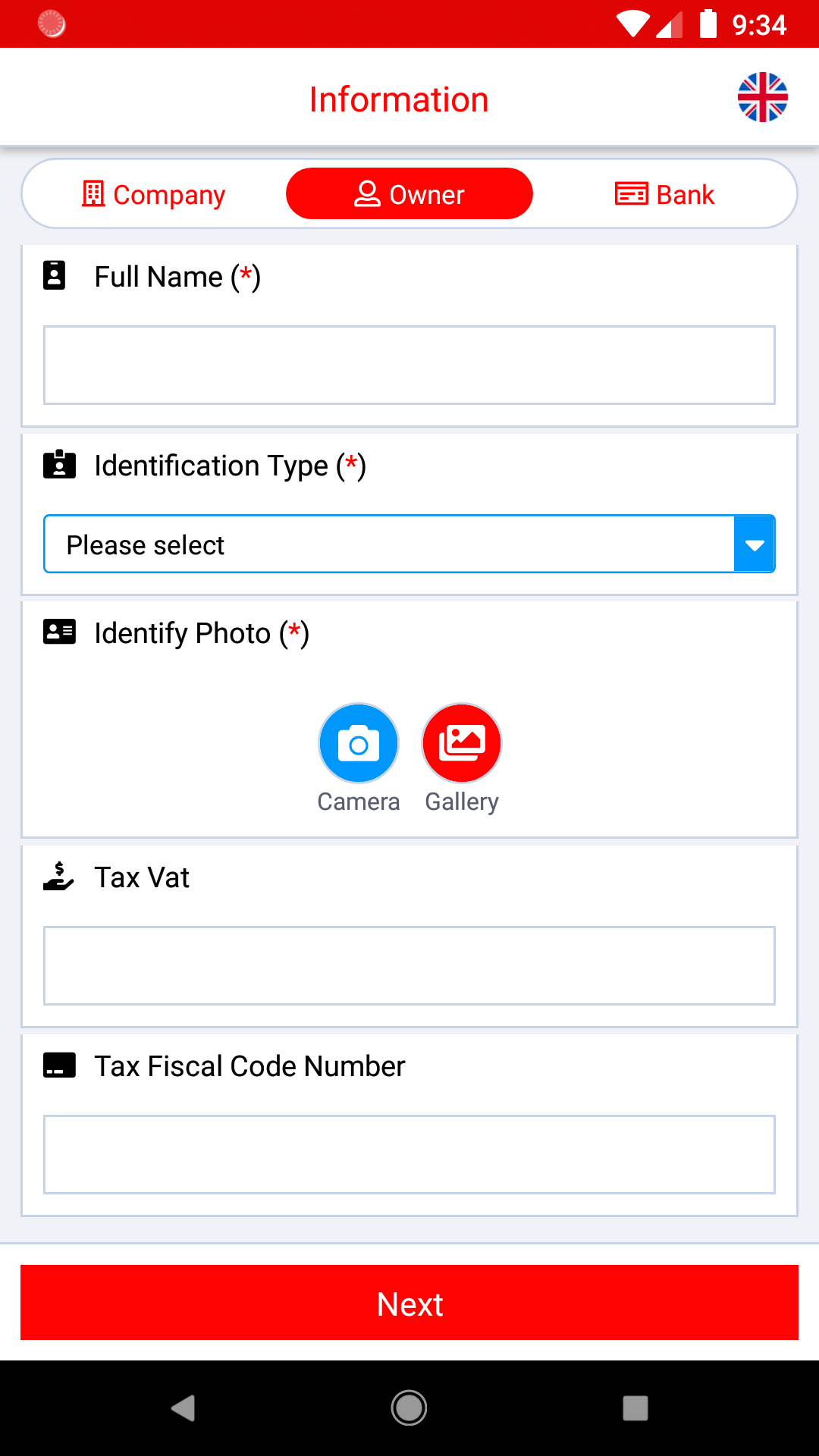 Fill in Company information.
Fill in your information.
Fill in Bank information.
Click Done.
Application completed in 2-3 working days.
The aduit results will be sent to your mailbox, which can check in time.
# Review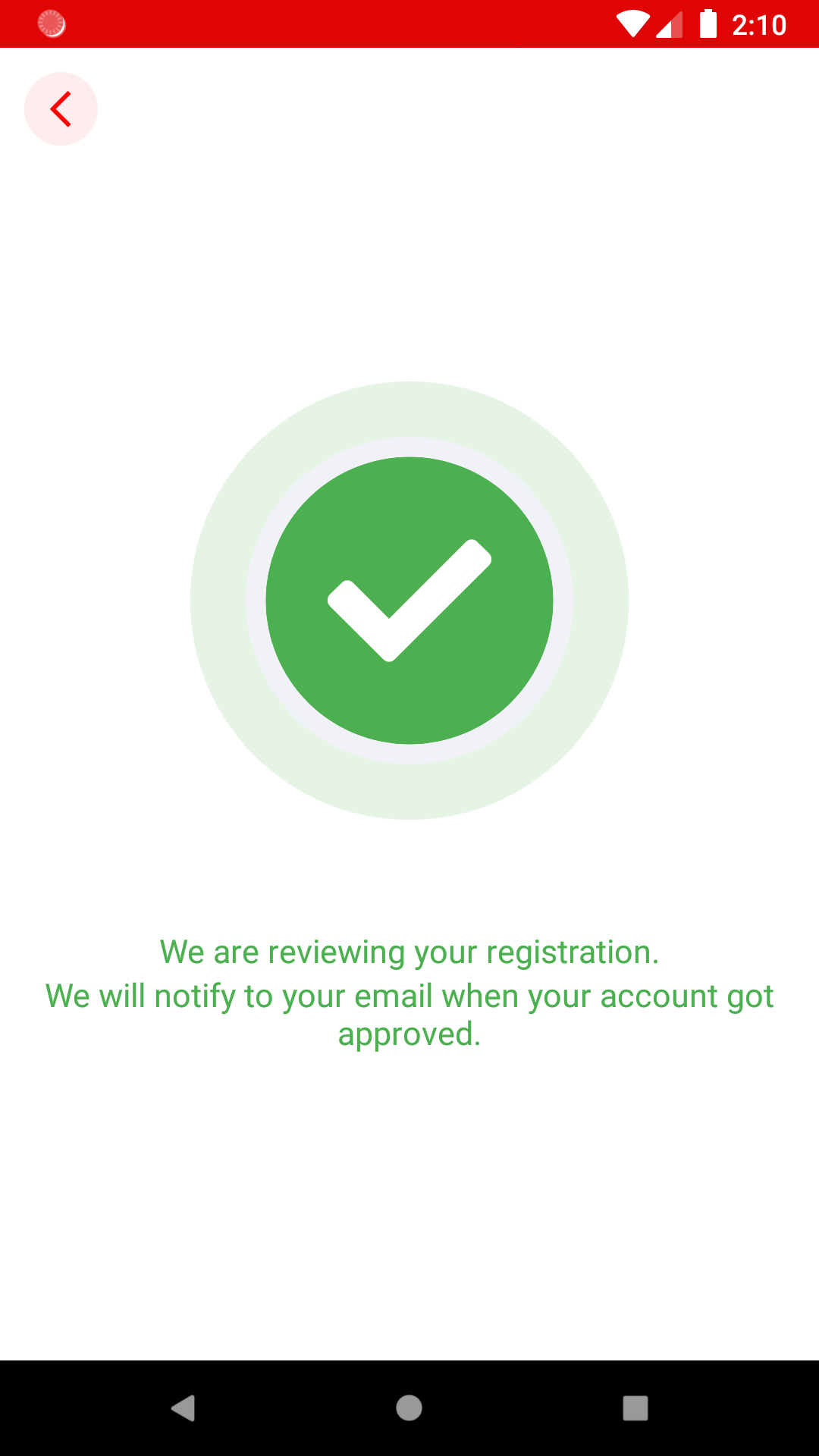 If you see this screen, it means we are reviewing your registration.
You will receive an email when reviewing is completed.
# Reject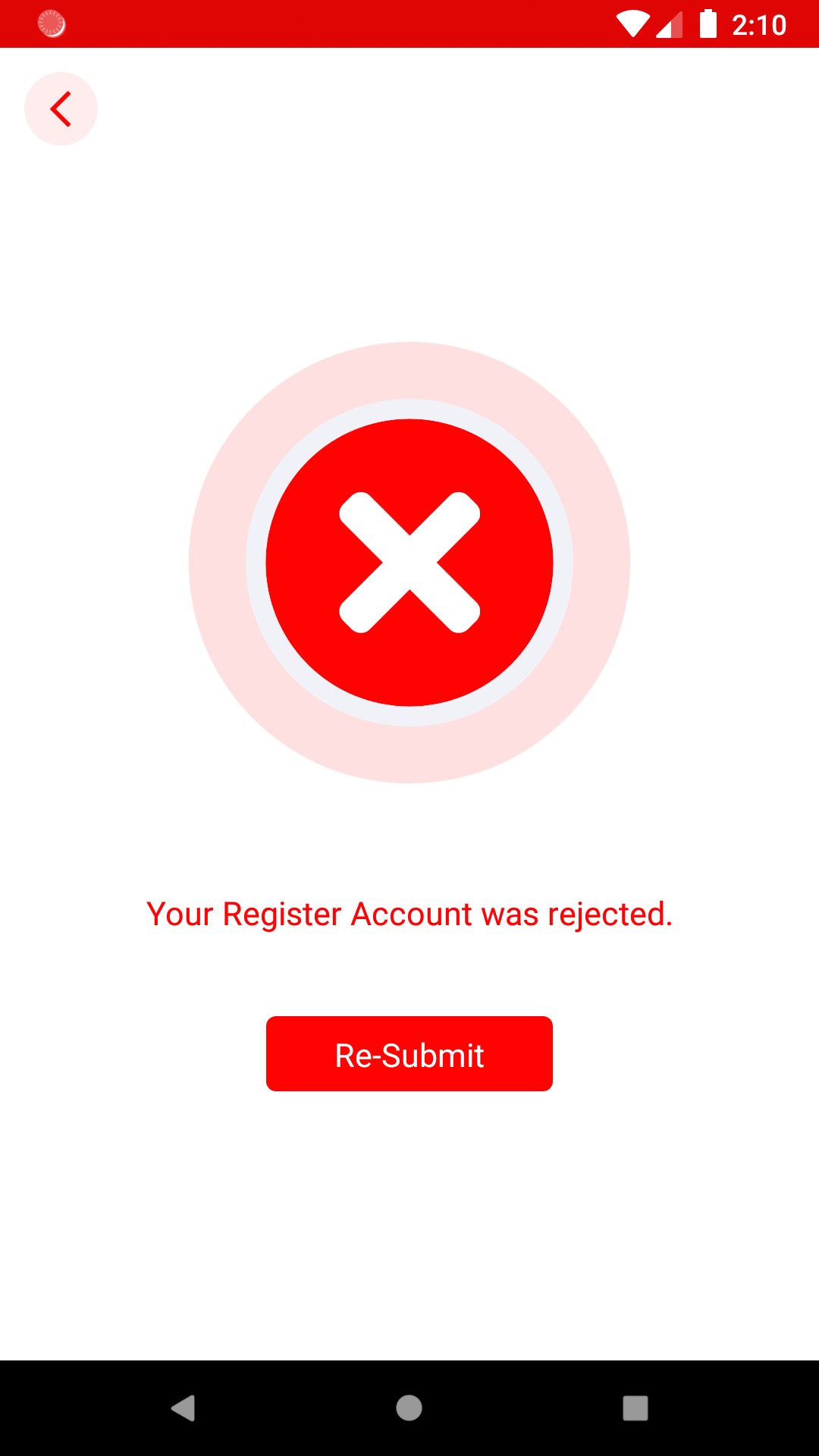 If you see this screen, it means your registration was rejected or missing some information.
Check message below to understand why we rejected your registration.
Please contact us at [email protected] or try to re-submit again.
# Order Management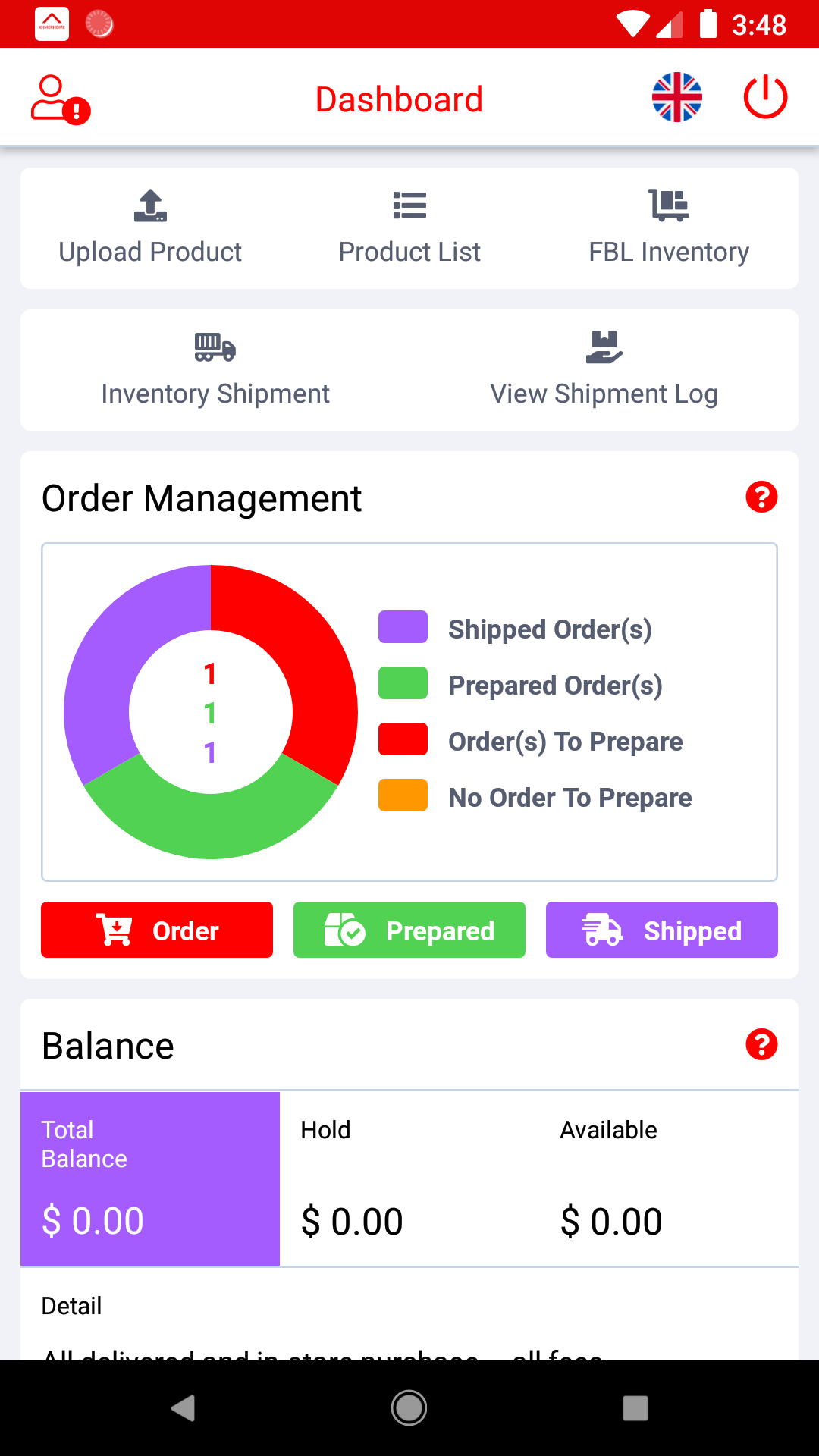 Pie chart uses to summeries the information about your remote stock and report the orders your have to prepare, your prepared orders and shipped ordedrs.
# Order To Prepare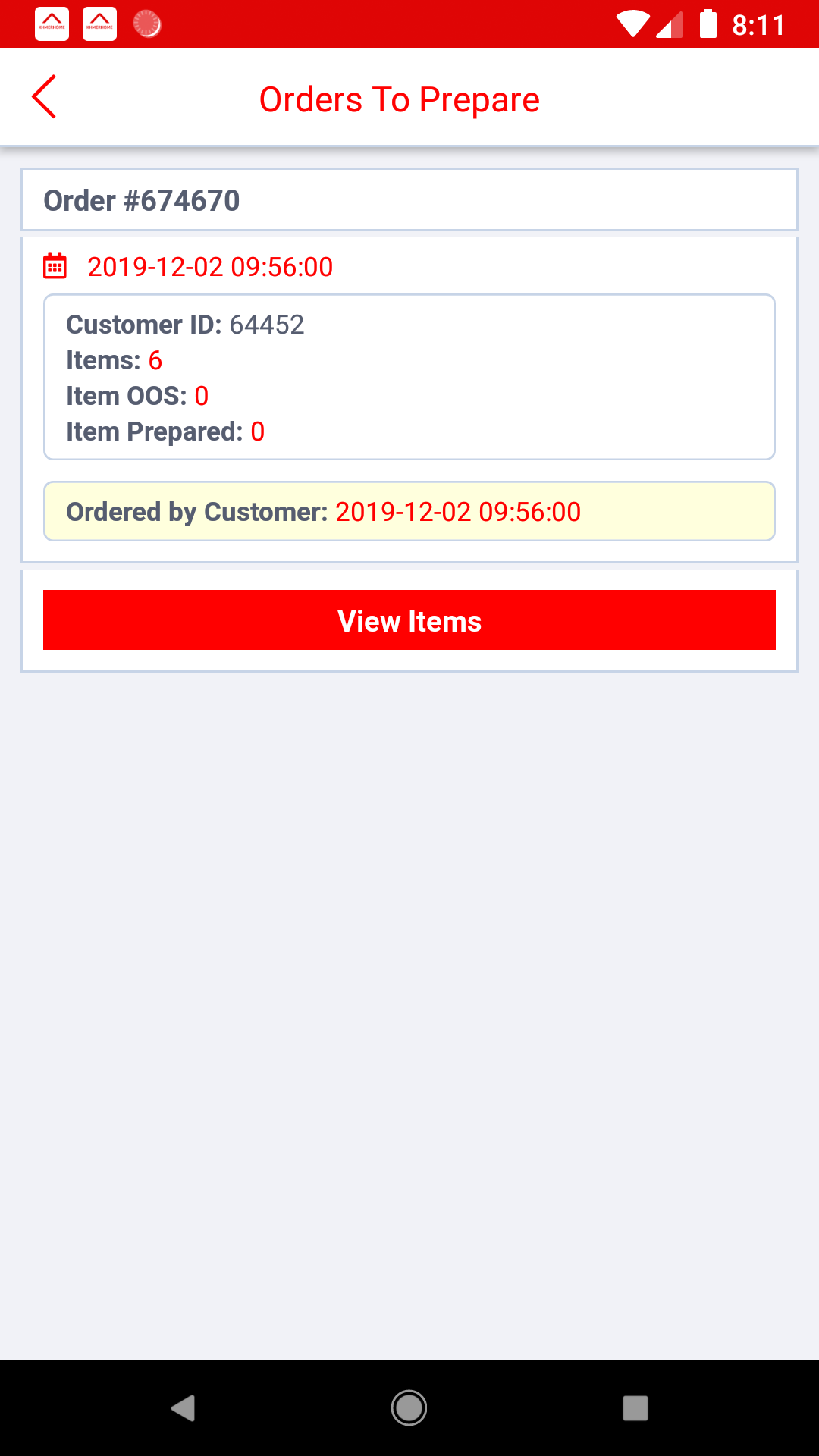 ORDERS TO PREPARE: is the tab that show only orders that your need to prepare.
Click on "View Item" to manage your product
Click on button "PREPARED" to note that this item is already prepared.
If your ordered product is out of stock, click on button "OOS".
After Done, You will see button "Pick up request" or See package on "PREPARED ORDERED", and click on button to request L192 Delivery service to pick up orders.
# Prepared To Order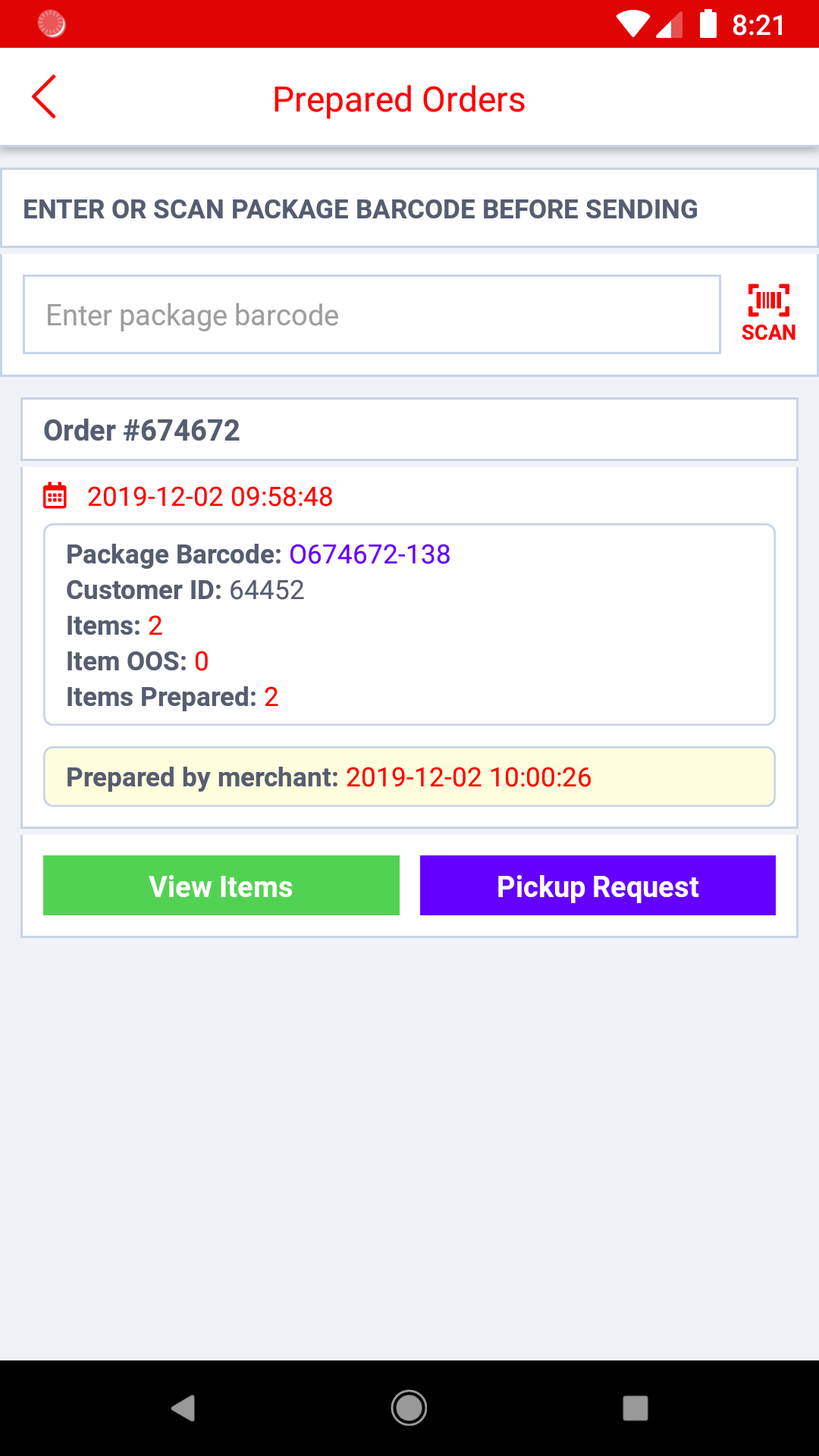 Write "Package Barcode" for your ordered package. (Note: in one order there would be one or many items)
You can click on button "Pickup request" to request L192 delivery service to pick up your orders.
Never forget to scan package barcode before sending your orders. Or you just enter the number in red rectangle into box (SCAN PACKAGE BARCODE BEFORE SENDING).
After scanning package barcode, your can go to SHIPPED ORDERED, tab to see all your order status.